Improve your
Collection Ratio
Debit orders, credit card payments, billing,
EFT reconciliation and custom integrations.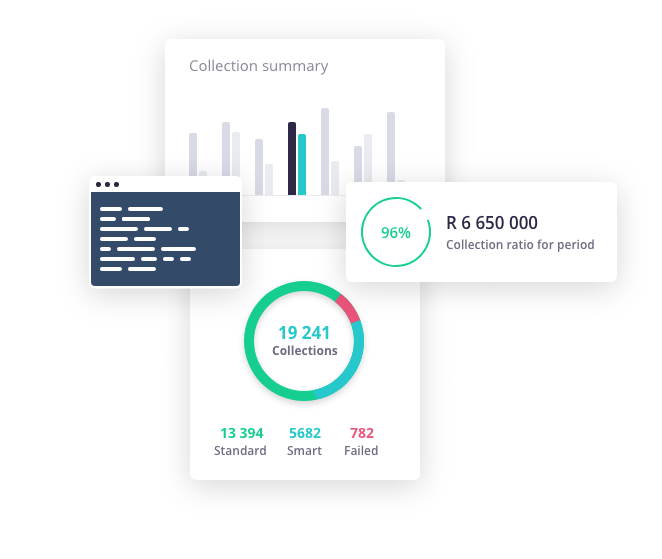 Finance features
Payment automation
SwitchTransact provides all the tools
for successful payments.
NAEDO
(Non-Authenticated Early Debit Orders)
NAEDO debits are available on Same Day (SDV) and features tracking debtors accounts ensuring funds are collected.
Card Payments
(Credit and Debit Cards)
Recurring and once-off credit/debit card payments provided for all major cards. Cards securely stored with a PCI DSS Level 1 provider.
EFT Debit Orders (NDO)
(Normal Debit Orders)
NDO debits are available on Same Day (SDV), Two-Day Collections (2-Day) and are collected from all South African banks.
DebiCheck
(Authenticated Collections)
Real-time debit orders with pre-checks for safe processing and fast reconciliations.
AVS
(Account Verification Service)
Optimise collections by verifying account details in real-time.
Electronic Mandates
(Electronic Debit Order Agreements)
Capture mandates through your website or a mobile app.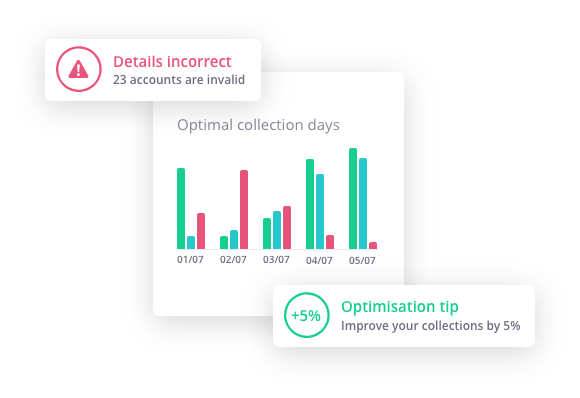 Get the best results
and start saving.
Improved collections with advance
reporting and notifications, we put you ahead
of your competition.
Contact us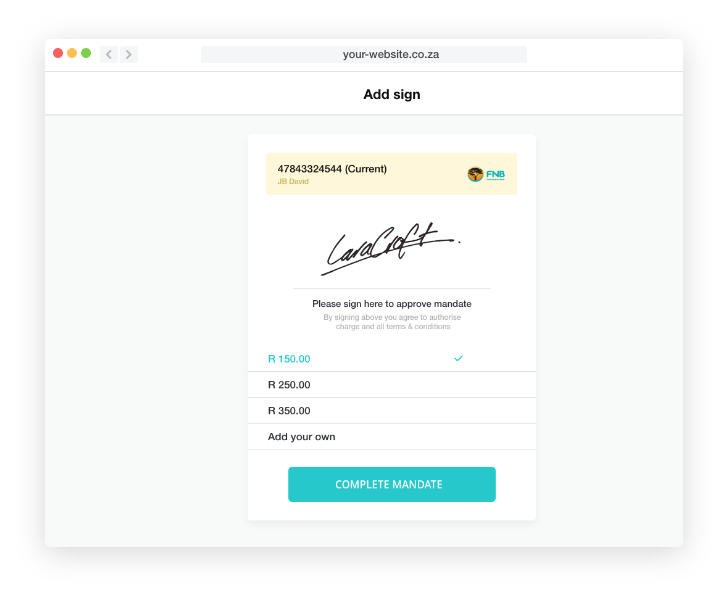 Payments through
any platform
Web-based devices

Email or SMS

Mobile Apps

Hosted Pages

Integration through API
Contact us
Payment automation
Set rules for incoming and outgoing payments, send automated invoices and statements and receive real-time reports.
Incoming payments

Outgoing payments

Subscription payments

Real-time statements

Advanced reporting and alerts

Integrate with our API
Contact us
Start growing your business... Get paid quicker.