Turn leads into
paying subscribers
Marketing and Finance Automation for your Subscription business.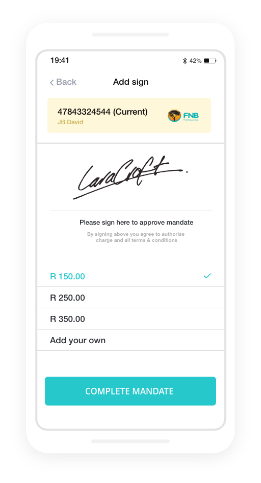 What SwitchTransact can do for you
Payments & Collections
Automate the entire billing and payment collection process from client sign-up to settlements.
Automated Messaging
Automated messages and campgains for effective marketing to your leads and existing customers.
Enterprise Reconciliation
Connect Switch Transact to your bank account for real-time statement reconciliations.
Multi-Channel Messaging
Send and receive messages through multiple channels like email, SMS and push notifications.
CRM
Turn leads into paying customers the fastest and smartest way possible.
Custom Integrations
Integrate with our compressive API built on GraphQL for full control.
Everything you need - all in one platform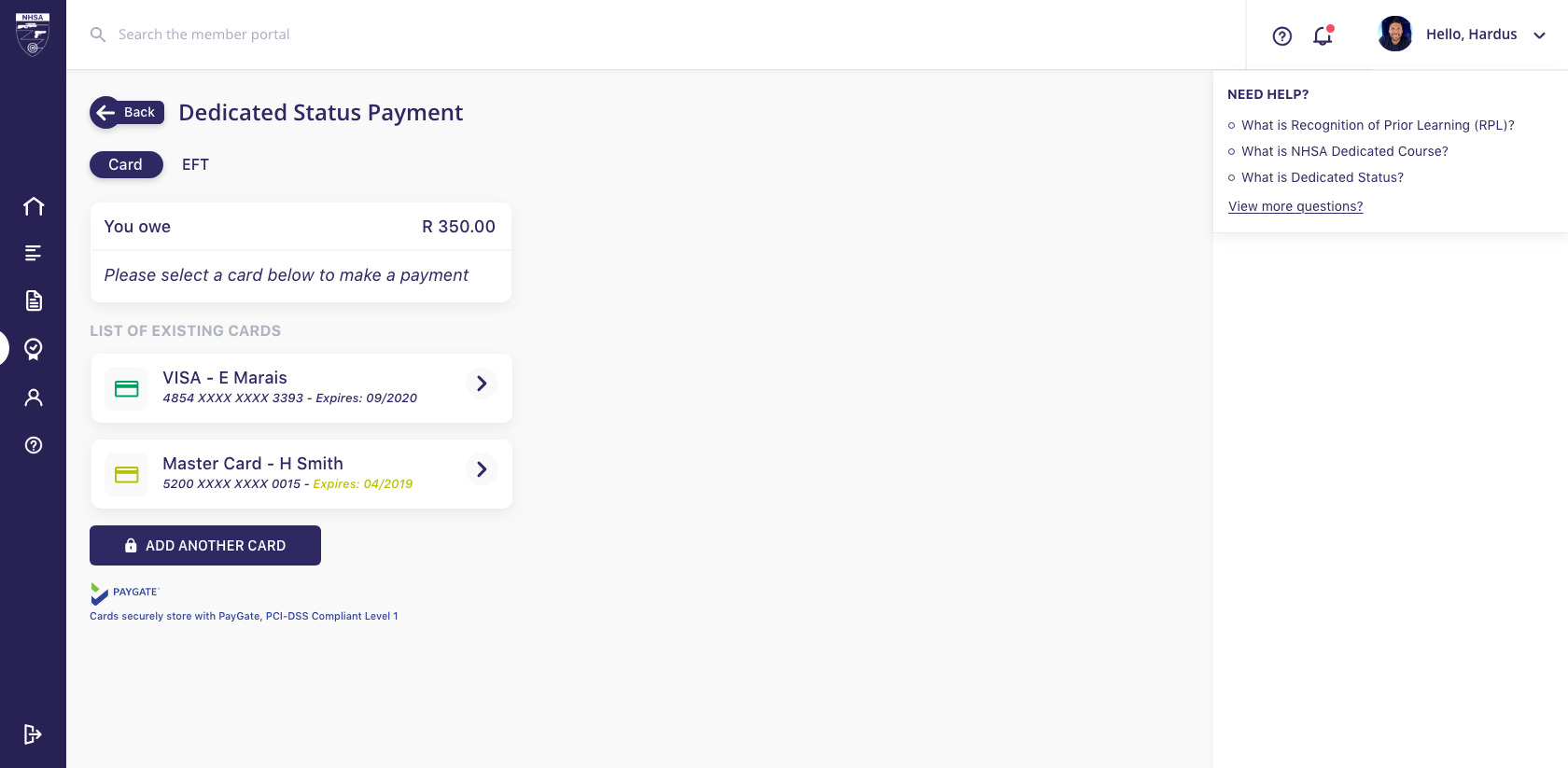 Payments
Integrate with multiple card payment providers to accept card payments through your website or mobile app. Send clients invoices and automatically match EFT payments with your bank accounts.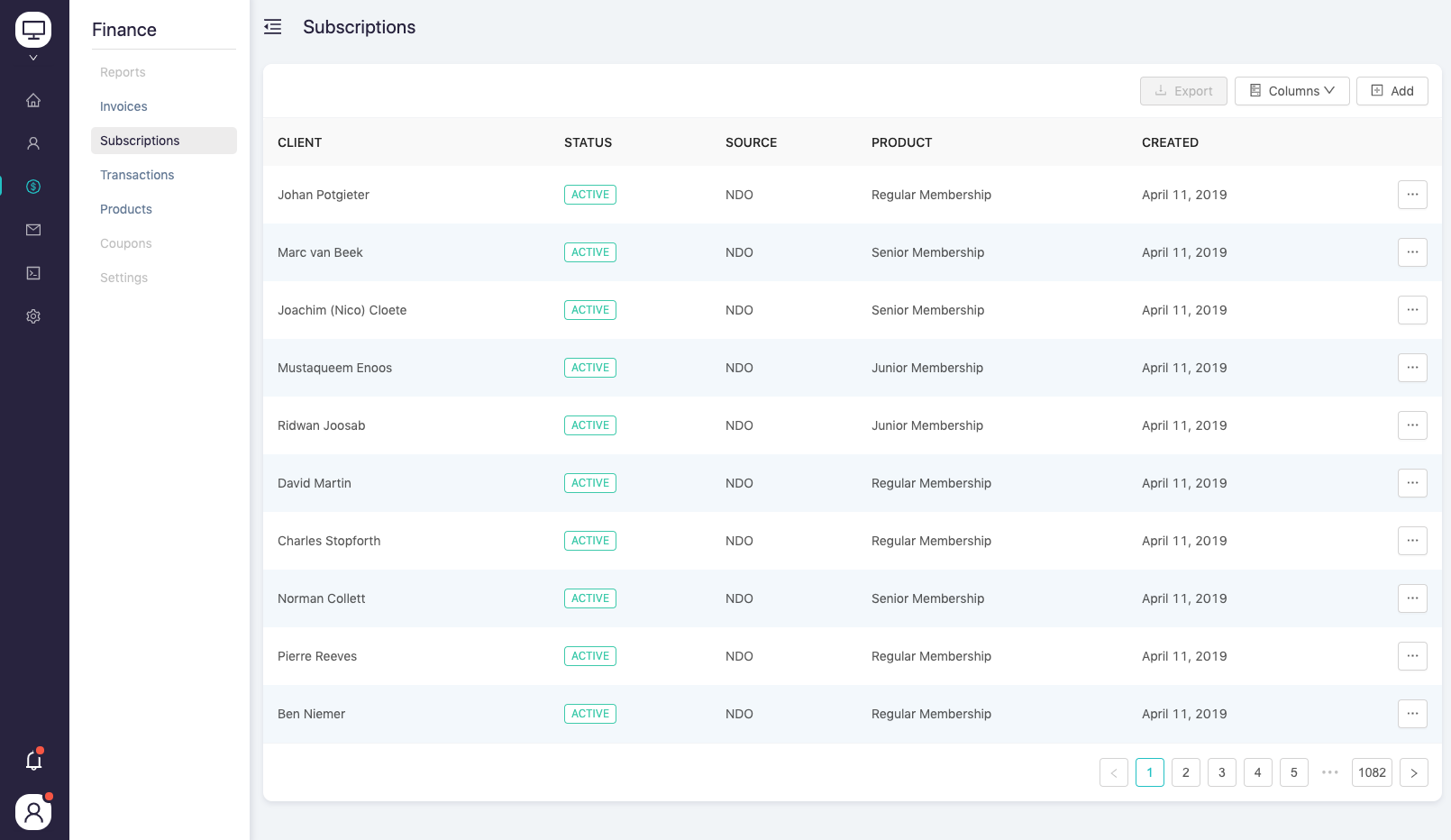 Collections
Card, PayPal or Debit Order collections.
End-to-end automation with a comprehensive rule engine for collecting payments.
---
Learn more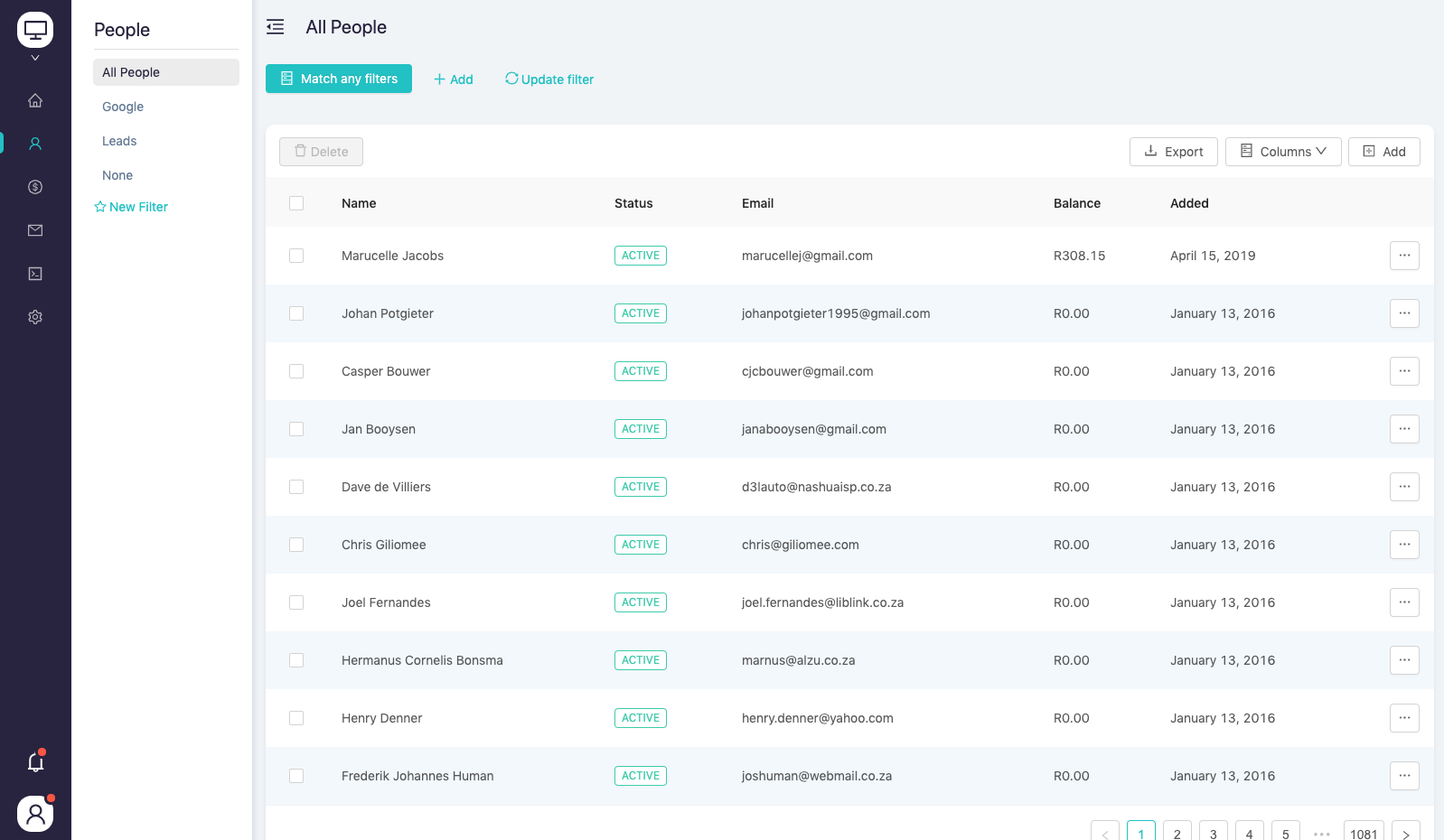 CRM
Turn leads into customers.
One platform to manage your leads and paying customers.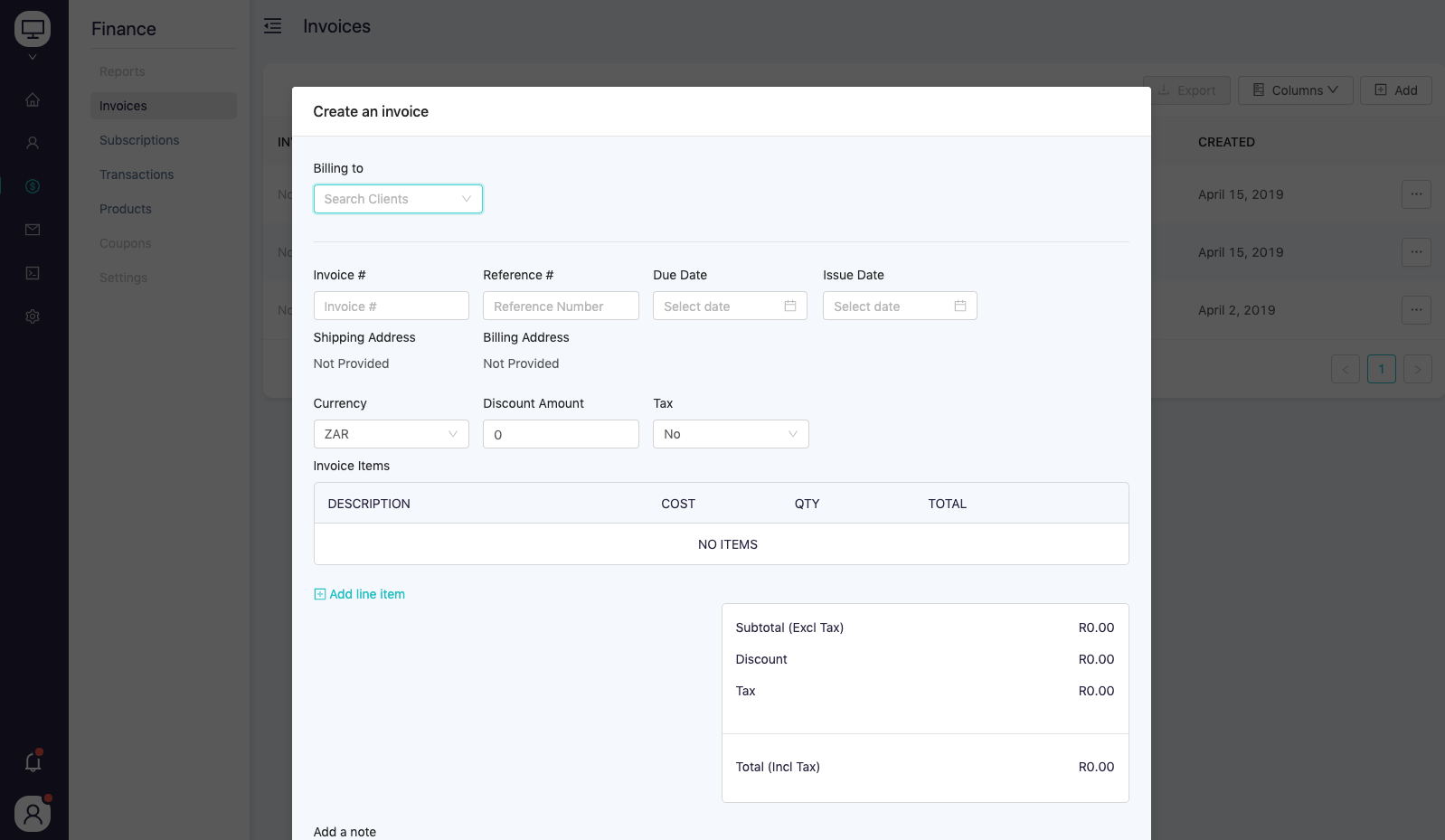 Billing
Recurring and once-off billing for enterprises. Configure custom billing rules and connect multiple payment sources.
Do you have
questions
Not sure how this template can help you? Wonder why you need to buy our theme?
Here are the answers to some of the most common questions we hear from our appreciated customers
Our prices are competitive and tailored towards your business. Please
contact sales
and we'll get back to you with volume based pricing.
Yes we do. If we are missing any feature please
contact us
or if you require any custom integration we have a strong development team ready to help.
We provide on-site or remote training, please
contact us
if you require a dedicated SLA.
Start growing your business... Get paid quicker.